…or contact me directly:
Crystal Chappell
352.215.2538
crystal@troutriverphotography.com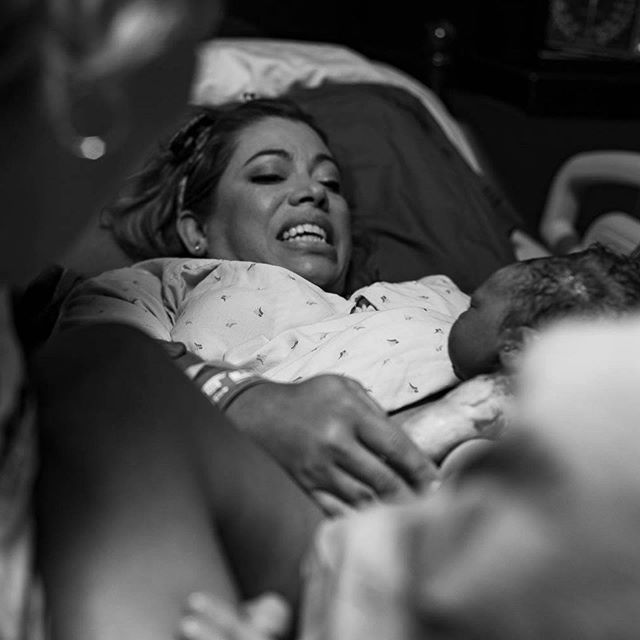 This mama is a warrior! She labored for over 41 hours to achieve the VBAC she wanted, and the moment when her daughter was born, there was not a single dry eye in the room. It was such an honor to be invited into her birth space. 😍😍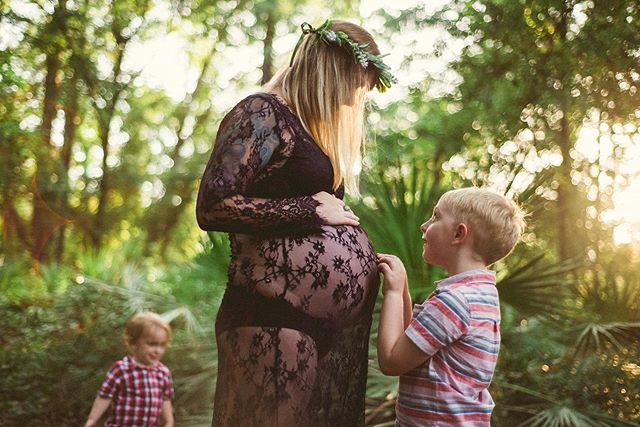 So glad we got this magical session in because sweet baby Charlotte didn't want to wait much longer and arrived 6 weeks early!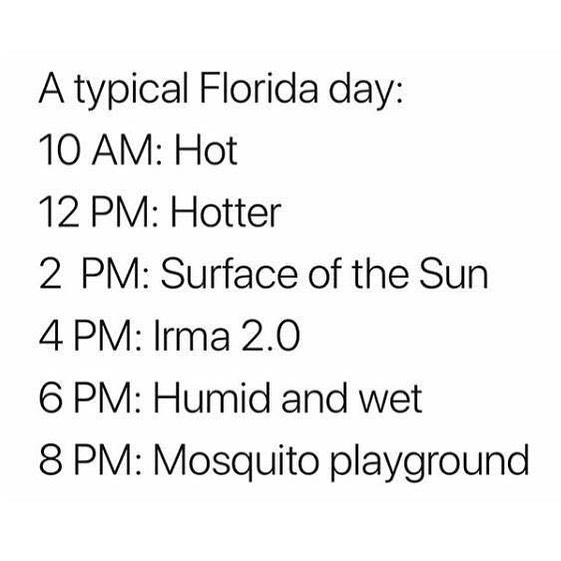 Florida, what are you doing to us?!? #nooutdoorshoots #jacksonvillephotographer #jacksonvillephotography #hothothot #unreasonablyhot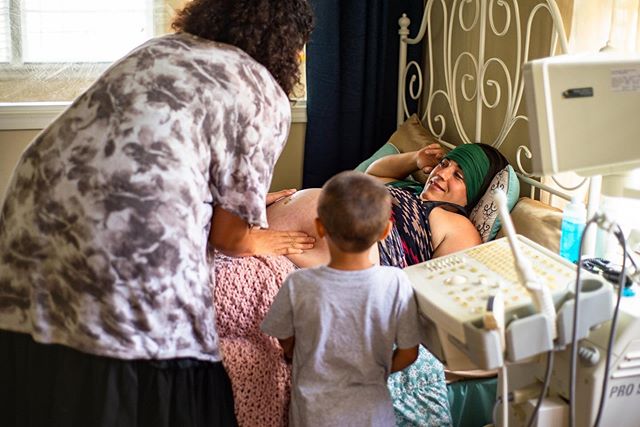 I am dying. How beautiful is this momma?? Baby sister arrives mid July and she has a fortress of big brothers (3 of them!) who are so excited to witness her arrival! #homebirth #thebeautyinbirth #birthphotography #birthphotographer #momtobe #firstgirl #warriorwoman #jacksonvillebirthphotographer #jacksonvillebirthphotography #northeastfloridaphotographer #904photographer #904tog #jaxigers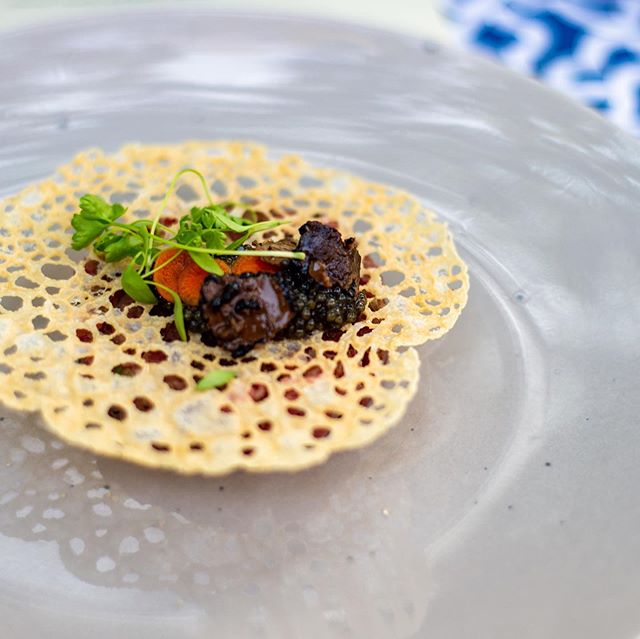 @lovesbourbon2 and @personal_cuisine put on a fabulous dinner Saturday night. Chef Alex and his team literally make edible art!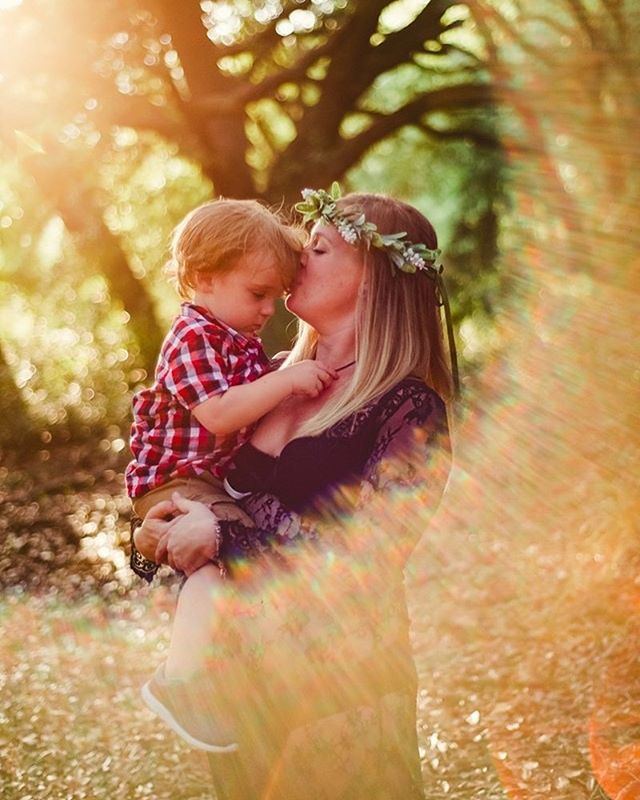 A mother's arms are made of tenderness and children sleep soundly in them. -Victor Hugo How stunning is this momma?? She and her family are so excited for baby Charlotte to join them earthside in just a few short weeks! <3 #maternityphotography #birthjourney #itsagirl #jacksonvillephotography #jacksonvillephotographer #maternityphotographer #northeastfloridaphotographer #jaxigers #904photographer
Professional Development; there's always more to learn and master! #fnbtfb #birthphotography #birthphotographyeducation #birthphotographymarketing #alwayslearning
😍🔥 Beautiful anniversary session. #jacksonvillephotographer #jacksonvillephotography #jaxigers #northfloridaphotographer #anniversary #anniversaryphotographer #love
I had so much fun with this surrogacy expecting announcement! I can't wait to continue to tell Kris' birth story as Baby Jackson makes its way to this world. Next up; Gender Reveal! #surrogacy #pregnancyannouncement #jacksonvillephotography #jacksonvillephotographer #birthstory #birthphotographer #surrogate #babyontheway #dadtobe #howtodad
I rarely post personal things on this account, but can we just take a moment to admire how pretty my girls are?!? #rescuedogsofinstagram #rescuedismyfavoritebreed #greatdanesofinstagram #greatdane #muttsofinstagram #jacksonvilleflorida #jacksonvillephotographer #teagan #lola
Welcome sweet, perfect Sawyer! #fresh48 #jacksonvilleflorida #jacksonvillephotographer #jacksonvillephotography #baby #lifestylenewbornphotography #fresh48session #birthphotography
Did you know that bridal bouquets began being used back in Ancient Greek and Roman times? They incorporated fragrant herbs to ward off evil spirits and mask body odor (big thank you to deodorant!). Brides also wore garlands or carried flowers as a symbol of new beginnings, fertility, and loyalty. If you've been married, or ever carried a bouquet, what flowers did your bouquet contain? #bridalbouquet #weddedbliss #weddingphotographer #weddingphotography #jacksonvilleweddingphotographer #jacksonvillephotographer #jacksonvillephotography