…or contact me directly:
Crystal Chappell
352.215.2538
crystal@troutriverphotography.com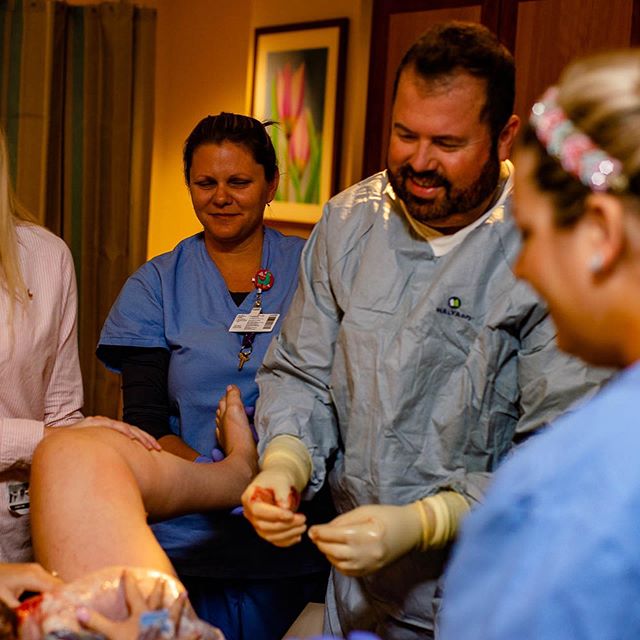 It's so hard to pinpoint what my favorite thing is about documenting births, but if I were to make a list of the things I love most, Dad's emotions would be near the top. I see you Dad. I see all the ways you love, help, support, and participate. I see you encouraging and comforting. I see you celebrating. I see you growing as your family grows. And I think your journey, while very different from Mom and baby's journeys, your journey is also amazing. #birthphotography #birthphotographer #northfloridabirthphotographer #jacksonvillebirthphotographer #jaxbirthphotographer @nfl_birth_alliance #northfloridabirthalliance @birthphotogs @_thebeautyinbirth_ #thebeautyinbirth #birthisbeautiful #birthpartner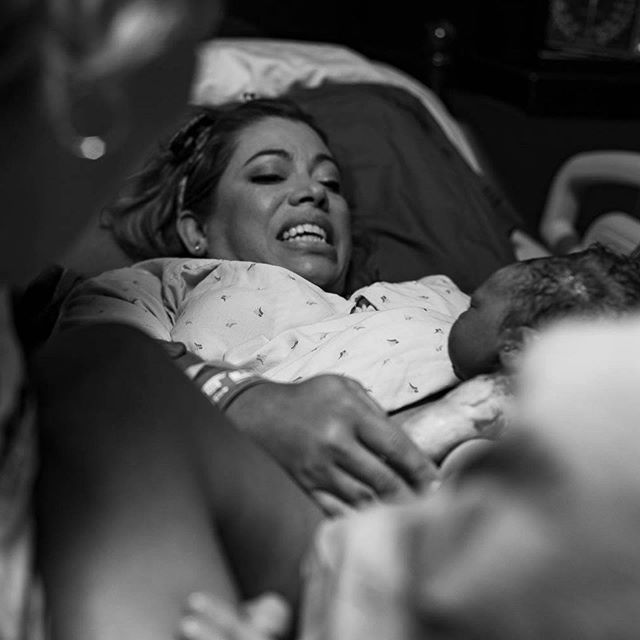 This mama is a warrior! She labored for over 41 hours to achieve the VBAC she wanted, and the moment when her daughter was born, there was not a single dry eye in the room. It was such an honor to be invited into her birth space. 😍😍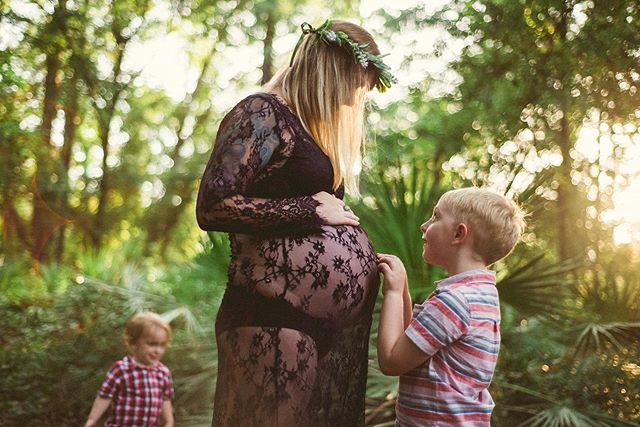 So glad we got this magical session in because sweet baby Charlotte didn't want to wait much longer and arrived 6 weeks early!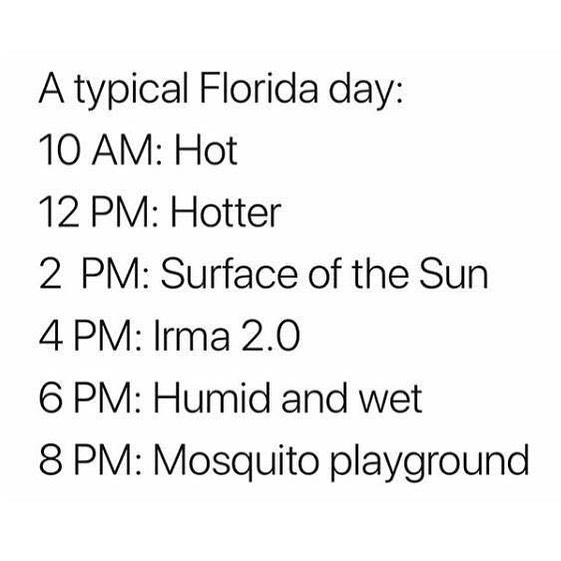 Florida, what are you doing to us?!? #nooutdoorshoots #jacksonvillephotographer #jacksonvillephotography #hothothot #unreasonablyhot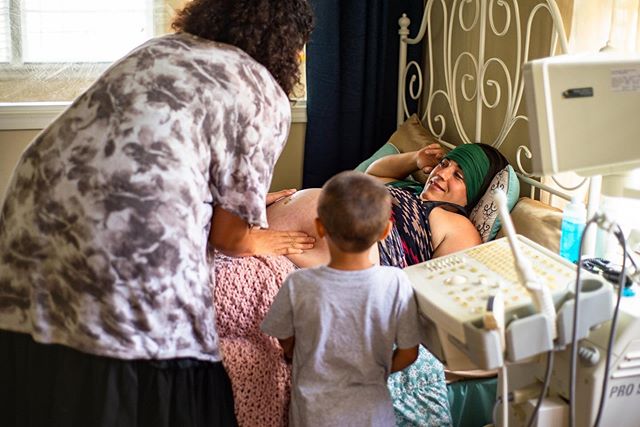 I am dying. How beautiful is this momma?? Baby sister arrives mid July and she has a fortress of big brothers (3 of them!) who are so excited to witness her arrival! #homebirth #thebeautyinbirth #birthphotography #birthphotographer #momtobe #firstgirl #warriorwoman #jacksonvillebirthphotographer #jacksonvillebirthphotography #northeastfloridaphotographer #904photographer #904tog #jaxigers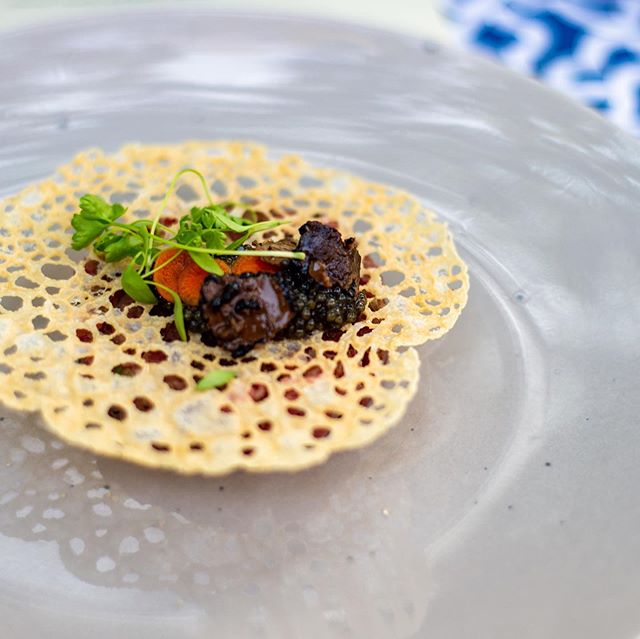 @lovesbourbon2 and @personal_cuisine put on a fabulous dinner Saturday night. Chef Alex and his team literally make edible art!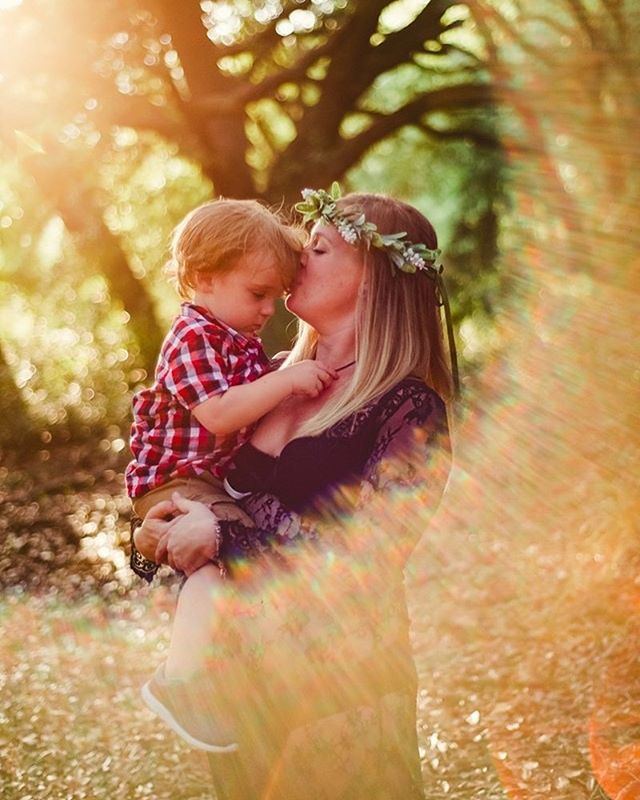 A mother's arms are made of tenderness and children sleep soundly in them. -Victor Hugo How stunning is this momma?? She and her family are so excited for baby Charlotte to join them earthside in just a few short weeks! <3 #maternityphotography #birthjourney #itsagirl #jacksonvillephotography #jacksonvillephotographer #maternityphotographer #northeastfloridaphotographer #jaxigers #904photographer
Professional Development; there's always more to learn and master! #fnbtfb #birthphotography #birthphotographyeducation #birthphotographymarketing #alwayslearning
😍🔥 Beautiful anniversary session. #jacksonvillephotographer #jacksonvillephotography #jaxigers #northfloridaphotographer #anniversary #anniversaryphotographer #love
I had so much fun with this surrogacy expecting announcement! I can't wait to continue to tell Kris' birth story as Baby Jackson makes its way to this world. Next up; Gender Reveal! #surrogacy #pregnancyannouncement #jacksonvillephotography #jacksonvillephotographer #birthstory #birthphotographer #surrogate #babyontheway #dadtobe #howtodad
I rarely post personal things on this account, but can we just take a moment to admire how pretty my girls are?!? #rescuedogsofinstagram #rescuedismyfavoritebreed #greatdanesofinstagram #greatdane #muttsofinstagram #jacksonvilleflorida #jacksonvillephotographer #teagan #lola